More Stories
Thursday, May 19th 2022
The Government is to make it easier for more people to get into housing.
Thursday, May 19th 2022
Private space tourism took a giant leap forward last year and this has pundits wondering about hotels and other buildings popping up any time soon.
Thursday, May 19th 2022
A Hamilton tenant who claimed his landlord removed two 'classic Japanese' cars from his rented home without his knowledge or permission has been awarded $1500 compensation and $2000 in exemplary damages.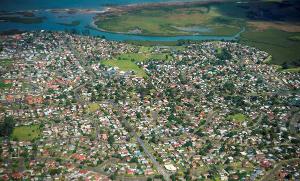 Wednesday, May 18th 2022
Land values are expected to rise even further when councils accelerate housing intensification under the Government's National Policy Statement on Urban Design (NPS-UD).