Ask an Expert
Do you have a property investment question you want answered? The Ask an Expert section is a free service provided for property investors in conjunction with a panel of selected property experts.
Please note that questions should be of a general nature about property investing and your question and the subsequent answer may be published in the NZ Property Investor magazine. There is a limit of ONE question per submission. We will use our discretion whether questions are published and we reserve the right to paraphrase your comments for our experts.
Before you send in a question, please read the Ask an Expert archive thoroughly. There is a chance that your question may have been previously answered and it will be listed there.
To ask a question, you will need to be a registered member (it's free).
Our Experts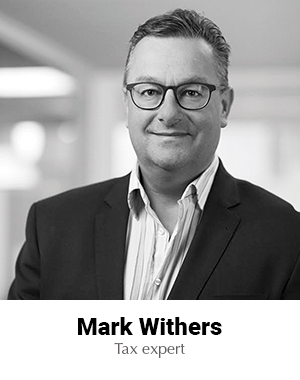 Tax/GST/LTC
Mark Withers and his team at Withers Tsang & Co specialise in advising on property related transactions, valuation and restructure services and tax planning.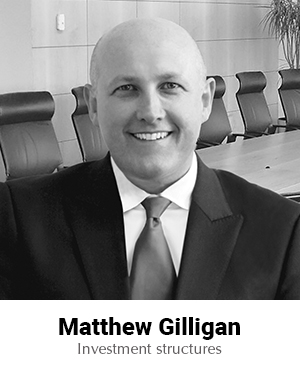 Tax/GST/LTC
Matthew heads GRA's specialist property and asset planning division. He helps clients create optimal tax structures and build wealth through property. He has an extensive buy-to-hold property portfolio, is currently involved in over a dozen developments, and is author of two books - Property 101 and Tax Structures 101.
Property Management
Quinovic's outstanding people and systems provide the most professional, effective and reliable residential property management service in the NZ market for over 30 years.
Apartments
Aaron Tunstall is the owner of Impression Real Estate, specialising in sales, building and property management. Impression has been awarded property management company of the year three times.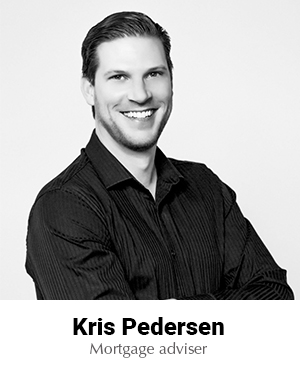 Finance & Strategy
Kris is a respected commentator on the property and finance markets in New Zealand and overseas. He spends his time working closely with his support team sourcing clients leading edge finance strategies.
| | |
| --- | --- |
| Unity | 6.99 |
| Heartland Bank - Online | 6.99 |
| ICBC | 7.05 |
| SBS FirstHome Combo | 7.05 |
| China Construction Bank | 7.09 |
| Co-operative Bank - First Home Special | 7.10 |
| Wairarapa Building Society | 7.15 |
| Co-operative Bank - Owner Occ | 7.30 |
| Kiwibank Special | 7.35 |
| BNZ - Classic | 7.35 |
| TSB Special | 7.39 |
| | |
| --- | --- |
| China Construction Bank | 6.75 |
| Heartland Bank - Online | 6.85 |
| ICBC | 6.85 |
| Wairarapa Building Society | 6.94 |
| Unity | 6.99 |
| Westpac Special | 6.99 |
| Kiwibank Special | 7.05 |
| ASB Bank | 7.05 |
| BNZ - Classic | 7.05 |
| AIA - Go Home Loans | 7.05 |
| Co-operative Bank - Owner Occ | 7.05 |
| | |
| --- | --- |
| China Construction Bank | 6.40 |
| Westpac Special | 6.49 |
| ICBC | 6.49 |
| AIA - Go Home Loans | 6.69 |
| BNZ - Classic | 6.75 |
| ASB Bank | 6.75 |
| Kiwibank Special | 6.79 |
| SBS Bank Special | 6.79 |
| TSB Special | 6.79 |
| Co-operative Bank - Owner Occ | 6.85 |
| Kainga Ora | 6.99 |
| | |
| --- | --- |
| SBS FirstHome Combo | 6.19 |
| AIA - Back My Build | 6.19 |
| ANZ Blueprint to Build | 7.39 |
| Credit Union Auckland | 7.70 |
| ICBC | 7.85 |
| Heartland Bank - Online | 7.99 |
| Pepper Money Essential | 8.29 |
| Co-operative Bank - Standard | 8.40 |
| Co-operative Bank - Owner Occ | 8.40 |
| Kiwibank | 8.50 |
| Kiwibank - Offset | 8.50 |