More Stories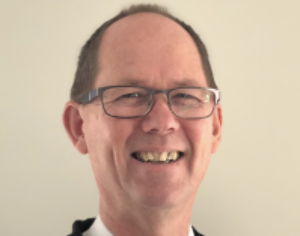 Thursday, November 30th 2023
The Residential Property Managers Association (RPMA) wants a completely new property managers bill and is hoping to meet with Housing Minister Chris Bishop shortly to get work underway.
Wednesday, November 29th 2023
ANZ is predicting house prices to fall 0.4% over the rest of the year, versus the 0.2% rise it had previously forecast.
Tuesday, November 28th 2023
The newly formed Coalition Government is getting right down to work and it means quite a bit for the property sector.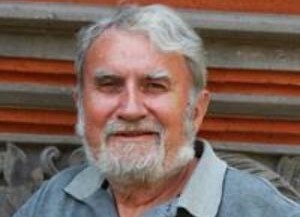 Tuesday, November 21st 2023
Every MP in the new National-led Government will be sent a letter by the New Zealand Property Investors Federation (NZPIF) outlining how the shortage of rental housing can be alleviated.