More Stories
Tuesday, November 30th 2021
A veteran town planning expert says the property industry will have to undergo massive changes in a decade and a half if the latest projections on climate change are to be met.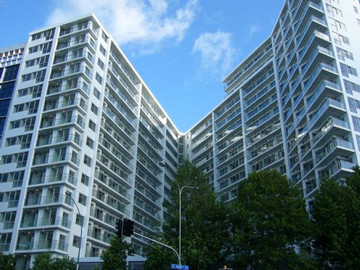 Monday, November 29th 2021
The Health Ministry has issued new advice for body corporates dealing with Covid-19 infected people self-isolating in their apartments.
Thursday, November 25th 2021
Hundreds of thousands of mortgage holders could get a shock as rising interest rates start to bite in the next 12 months.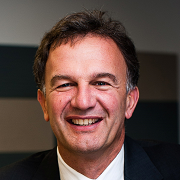 Wednesday, November 24th 2021
The BNZ has joined Westpac and the Reserve Bank in predicting modest outright falls in house prices, but a large correction cannot be ruled out.