More Stories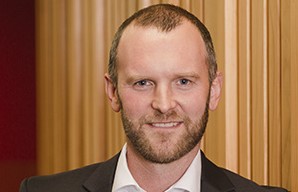 Thursday, October 28th 2021
House price growth has dropped from a quarterly rate of 8.1% in April to 4.8% by September.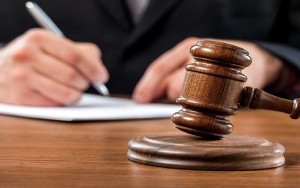 Monday, October 25th 2021
A tenant who cut the Sky cable, removed fuses from the fuse box and put them back incorrectly, and tagged items on the premises has had his periodic tenancy terminated.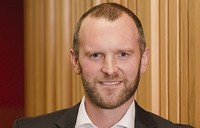 Friday, October 22nd 2021
Property buying by mortgaged investors is back down to the levels just before the loan-to-value restrictions were lifted in the second quarter last year, which sparked investor demand back into life.
Wednesday, October 20th 2021
Fear of missing out (FOMO) is rising in the residential property market. Sally Lindsay reviews the figures from Tony Alexander and REINZ.