More Stories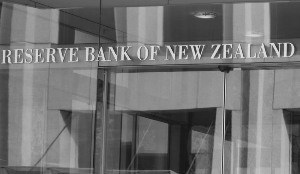 Friday, July 16th 2021
The loan-to-value (LVR) restrictions reintroduced by the Reserve Bank are having a far greater effect on Auckland house prices than anywhere else in New Zealand.

Wednesday, July 14th 2021
The total number of properties for sale across the country dropped by 33.3% last month. The second lowest level of inventory ever, REINZ data shows.
Wednesday, July 14th 2021
ASB has become the first major bank to hike interest rates across the board as New Zealand's economic outlook improves.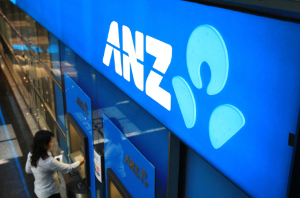 Tuesday, July 13th 2021
With high inflation just around the corner, ANZ Bank, the country's biggest mortgage lender, says mortgaged property investors would be wise to fix at least some of their borrowings at longer-term rates.