More Stories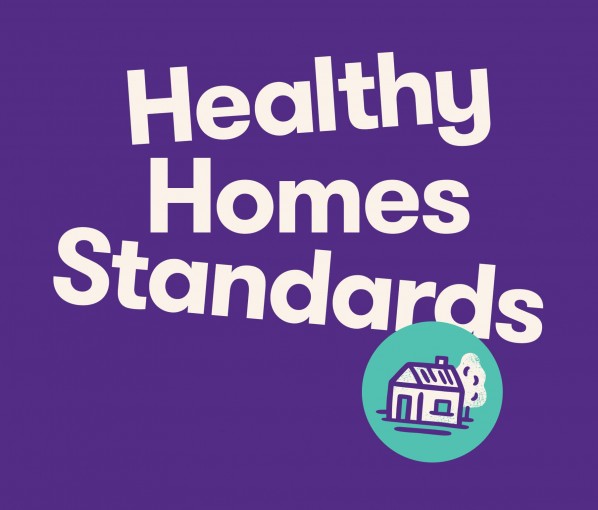 Tuesday, November 17th 2020
It is just two weeks now until healthy homes standards compliance statement need to be included in new or renewed tenancy agreements.
Wednesday, November 11th 2020
The Reserve Bank plans to reintroduce loan to value ratio restrictions on mortgage borrowers from March next year following a surge in the housing market.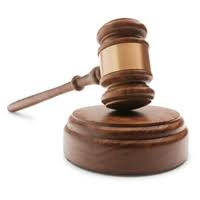 Friday, November 06th 2020
New Zealand's aging housing stock and tradition of informal landlord-tenant relationships have the potential for complex disputes where fault lies with both parties – as illustrated by a recent Tenancy Tribunal ruling.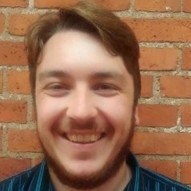 Thursday, November 05th 2020
Structuring the ownership of a property portfolio is rarely the first – or even the second - thought for new investors. But it should be, argues property accountant Anthony Appleton-Tattersall*.