More Stories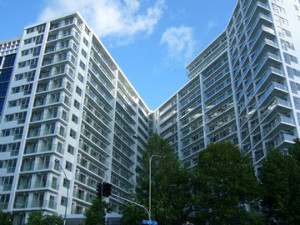 Thursday, December 07th 2023
Increasing constraints, including the cost and availability of credit, have meant a major slowdown in the apartment market. Consents dropped by 36% in the year to October – the lowest total since July 2017.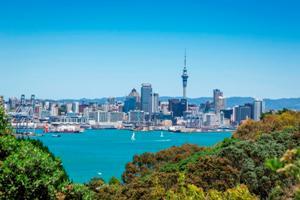 Wednesday, December 06th 2023
Wealthy Auckland buyers who can afford $2 million plus houses have returned to the market in force.
Tuesday, December 05th 2023
A woman who left a rented Manurewa, Auckland property she shared with her partner after discovering he was using methamphetamine is still liable for a half share of Tenancy Tribunal awarded exemplary damages and other debts owed to the landlord.
Monday, December 04th 2023
A big year is ahead for the property management industry.