More Stories
Monday, August 08th 2022
Auckland's average weekly rent rose by $6.12 (or 1%) to $622.44 per week for the quarter ending June.
Thursday, August 04th 2022
The Commerce Commission says it's too hard, costly and slow to get new building products approved to be used in the New Zealand residential market.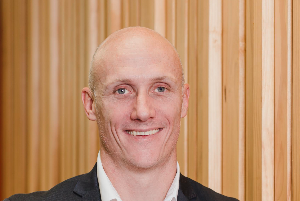 Wednesday, August 03rd 2022
Property values are falling at the fastest pace since the GFC, says CoreLogic.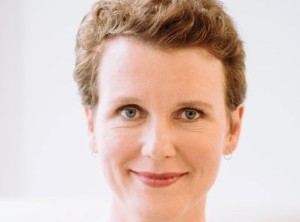 Wednesday, August 03rd 2022
A truly spectacular crash to fresh lows is being predicted for the construction industry by ANZ as building consents sank 2.3% in June compared to just 0.5% in May.