More Stories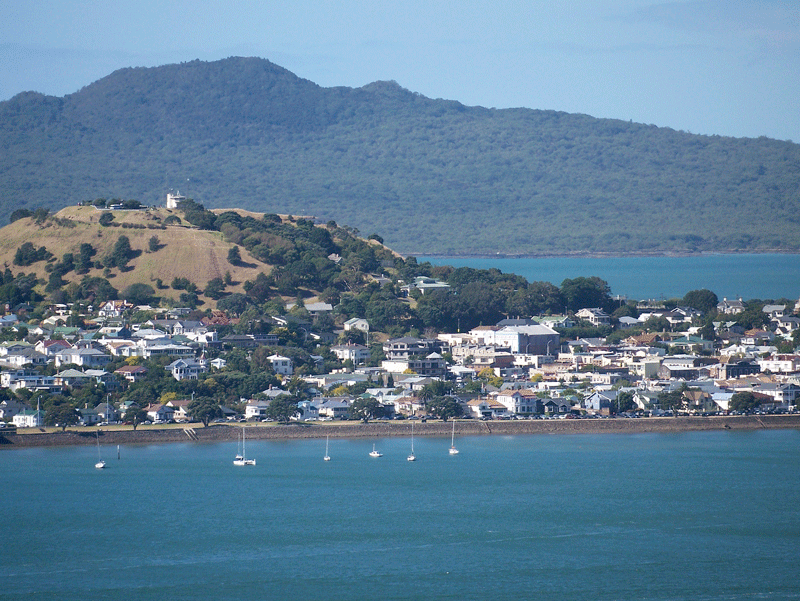 Thursday, January 20th 2022
Weaker prices for houses, particularly in Auckland, could mean the start of the long-anticipated downturn in the market.
Tuesday, January 18th 2022
A mortgage is not just getting more expensive as interest rates rise. A mortgage is now hard to get full stop, says Jarrod Kerr, Kiwibank chief economist.
Friday, January 14th 2022
Minister of Commerce and Consumer Affairs David Clark has acknowledged concerns with the CCCFA and ordered an enquiry.
Monday, January 10th 2022
The ACT Party believes the Credit Contracts and Consumer Finance Act (CCCFA) was not properly understood when it went through parliament and is now asking for a review.