More Stories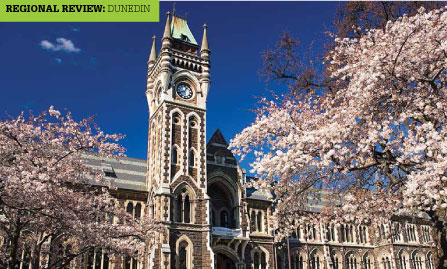 Thursday, October 29th 2020
A supply and demand imbalance together with improved housing stock mean Dunedin's values are on the rise, writes Joanna Jefferies.

Tuesday, October 27th 2020
With the housing market running hot there's growing numbers of buyers out there and that's left the Real Estate Authority (REA) reminding them to do their homework.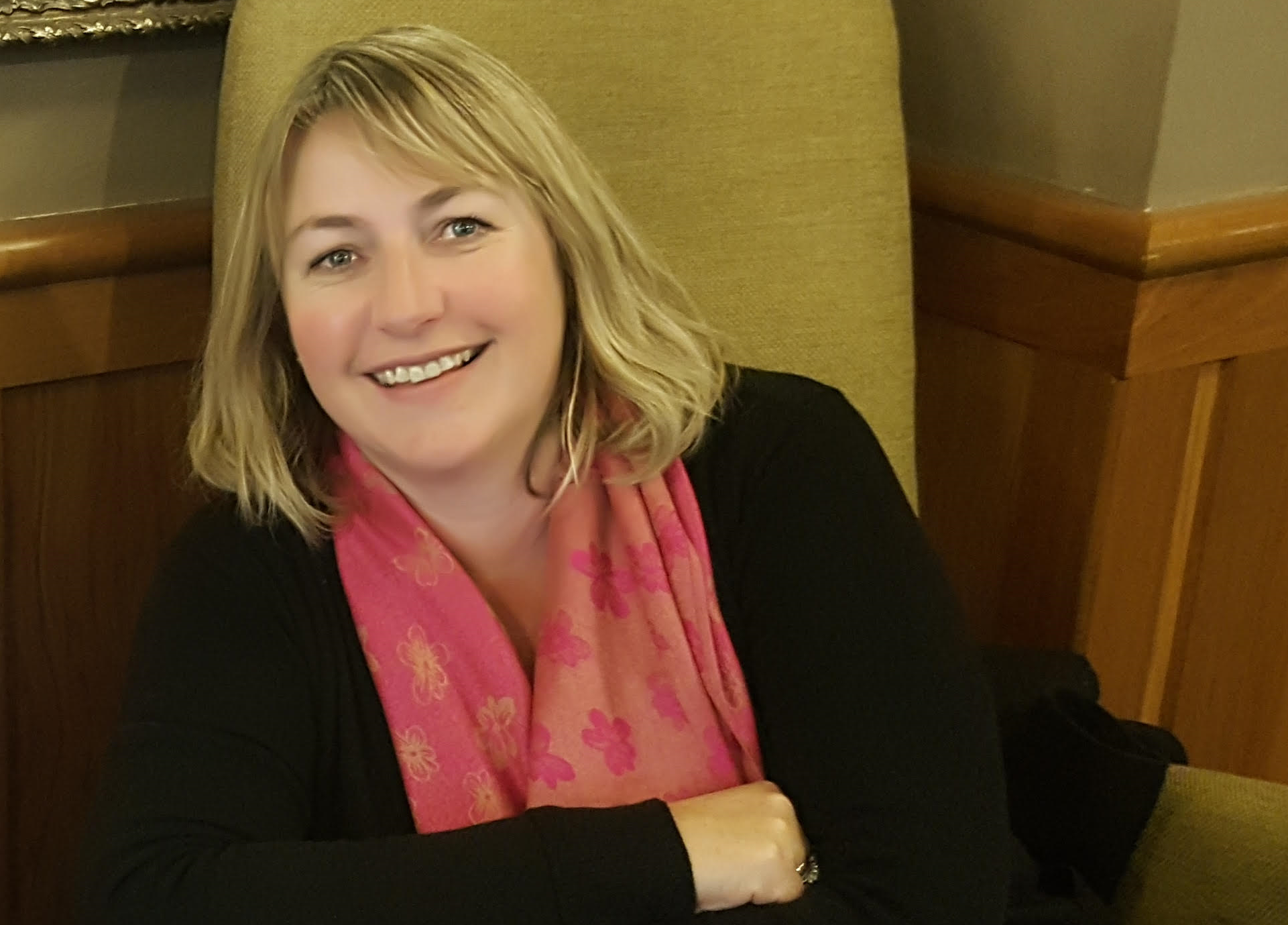 Friday, October 23rd 2020
Self-managing landlords are signing up in droves for the NZ Property Investors Federation's new education programme which aims to help landlords run their properties like professionals.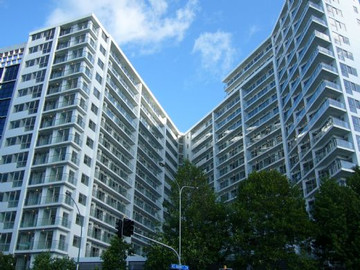 Wednesday, October 21st 2020
Election 2020 is done and dusted – and a red landslide has left the Labour Party firmly in charge of the next government. But what could that mean for property investors?