More Stories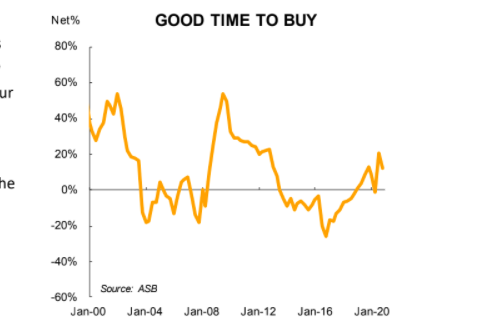 Monday, November 30th 2020
While MPs, bureaucrats, and others are calling for the housing market to be cooled, Kiwis don't think anything will happen.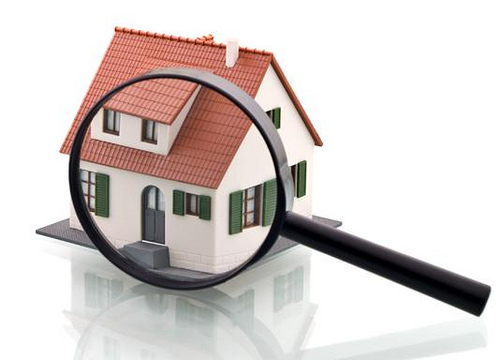 Thursday, November 26th 2020
There is growing evidence of a strong bounce-back in the residential property market, according to CoreLogic.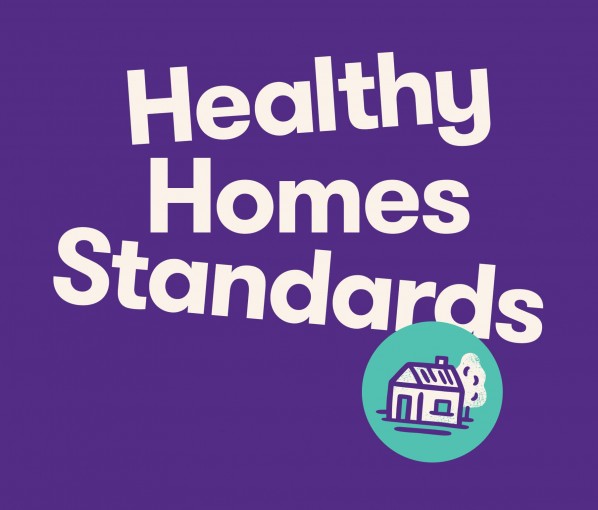 Tuesday, November 17th 2020
It is just two weeks now until healthy homes standards compliance statement need to be included in new or renewed tenancy agreements.
Wednesday, November 11th 2020
The Reserve Bank plans to reintroduce loan to value ratio restrictions on mortgage borrowers from March next year following a surge in the housing market.