More Stories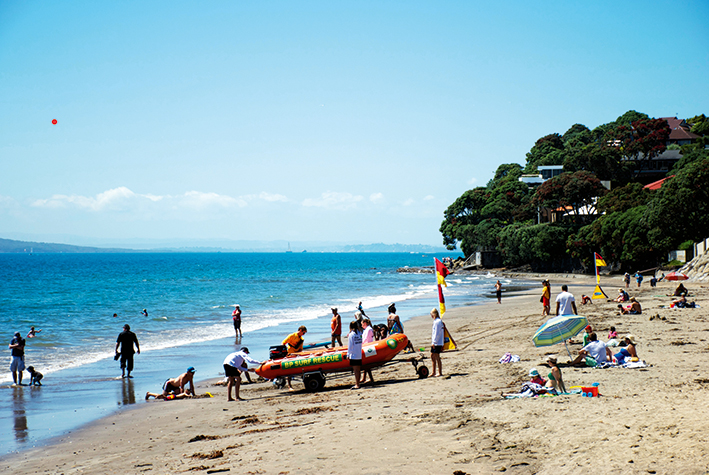 Thursday, April 15th 2021
Auckland's North Shore is booming, writes Joanna Mathers, and development potential opened up by the Unitary Plan is the focus for many.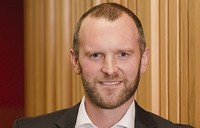 Wednesday, April 14th 2021
March has continued a record peak for investors buying residential property.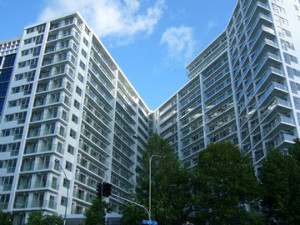 Tuesday, April 13th 2021
From master planning entire communities to interior design, Covid-19 is reshaping the way developers, architects and designers are looking at houses and the environments around them.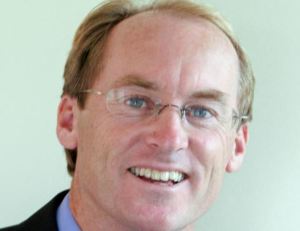 Friday, April 09th 2021
Three recent landlord polls show the majority are going to lift rents in response to the Government's decision to scrap mortgage interest deductibility against income.