More Stories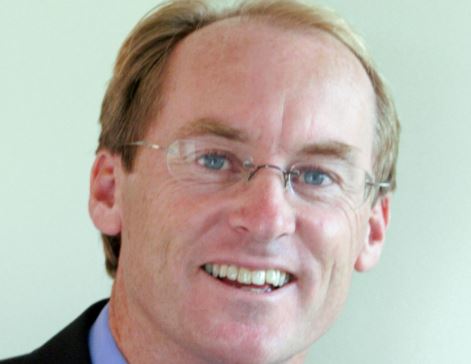 Monday, January 24th 2022
The Property Investors Federation has rebutted a Sunday Star Times article claiming there are 605,722 investment properties owned by 533,000 people or businesses in New Zealand.
Monday, January 24th 2022
Bank economists are forecasting a further jump in inflation when Stats NZ issues its verdict on the December quarter on Wednesday.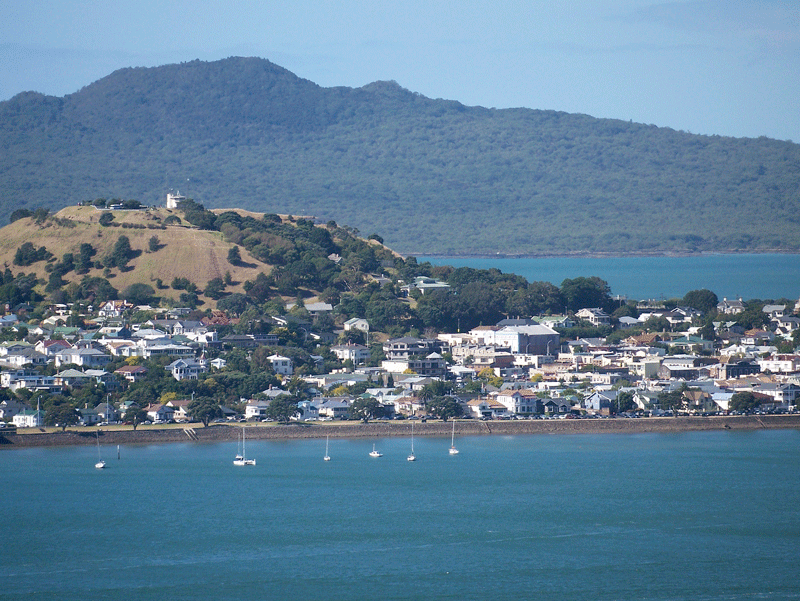 Thursday, January 20th 2022
Weaker prices for houses, particularly in Auckland, could mean the start of the long-anticipated downturn in the market.
Tuesday, January 18th 2022
A mortgage is not just getting more expensive as interest rates rise. A mortgage is now hard to get full stop, says Jarrod Kerr, Kiwibank chief economist.