More Stories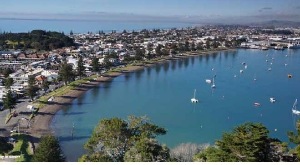 Thursday, June 23rd 2022
Despite the widespread fall in house prices across the country, some suburbs are bucking the trend and rising.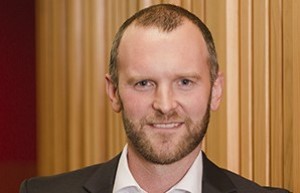 Wednesday, June 22nd 2022
Banks are moving into offering incentives for investors and homeowners to switch when refinancing their mortgages as property sales plummet.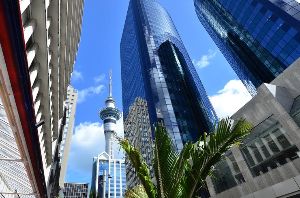 Tuesday, June 21st 2022
New build office development activity is ramping up in Auckland, Wellington and Christchurch, but is now the best time to proceed?
Tuesday, June 21st 2022
Mortgage rates are being pushed to new highs as ANZ, New Zealand's biggest home loan bank, adjusts its rates.