More Stories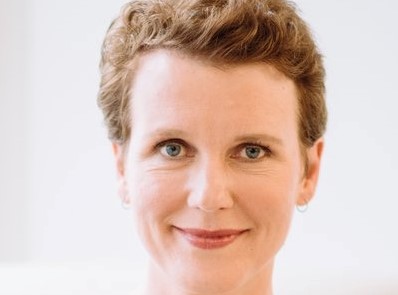 Thursday, January 14th 2021
ANZ has revised its forecast for the official cash rate, predicting only one cut next year to 0.1%.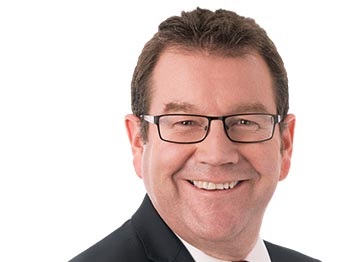 Wednesday, December 09th 2020
Mortgage advisers are strongly opposed to any extension of the bright-line test, as speculation mounts that the government will change the law.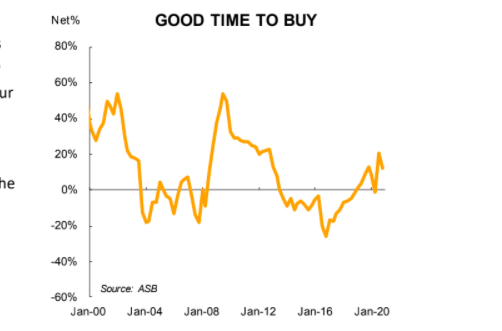 Monday, November 30th 2020
While MPs, bureaucrats, and others are calling for the housing market to be cooled, Kiwis don't think anything will happen.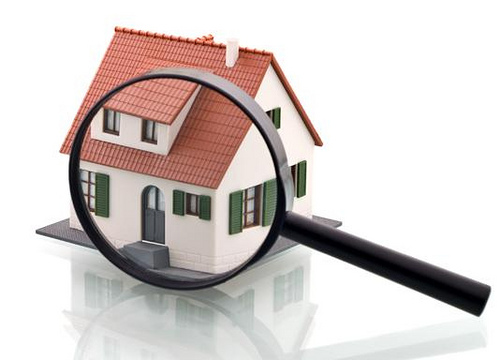 Thursday, November 26th 2020
There is growing evidence of a strong bounce-back in the residential property market, according to CoreLogic.