More Stories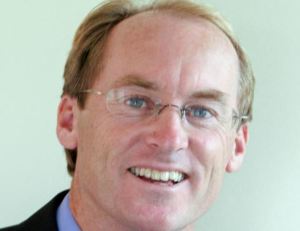 Friday, May 14th 2021
The Property Investors Federation's pleas for the Government to stop plans removing investors' ability to claim mortgage interest payments as a tax deduction or modify how the policy is introduced have fallen on deaf ears.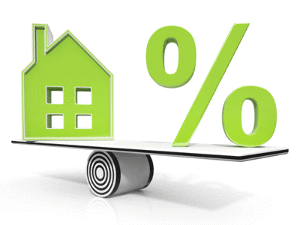 Thursday, May 13th 2021
Records for house prices have been set yet again despite the lowest number of houses available for sale during an April month since records began.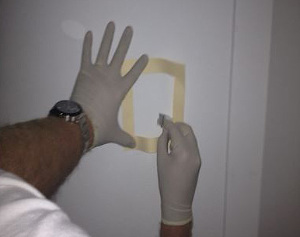 Wednesday, May 12th 2021
A landlord who wanted to evict a tenant because of possible methamphetamine use by two flatmates has been slapped down by the Tenancy Tribunal.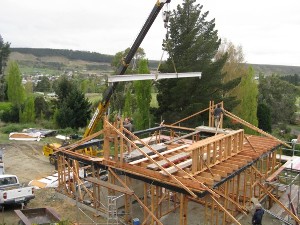 Wednesday, May 12th 2021
While the unemployment rate has fallen to 4.7% it could have an outsized risk for new home building.