More Stories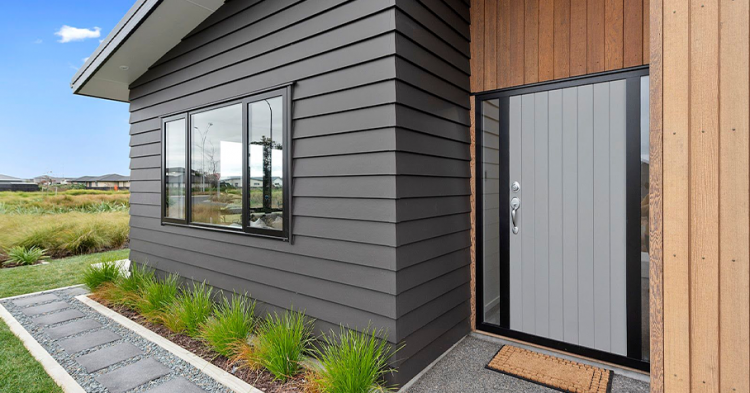 Friday, June 11th 2021
Consultation opens today on how new builds will be exempted from investment property tax changes, in rules to be in place by October 2021.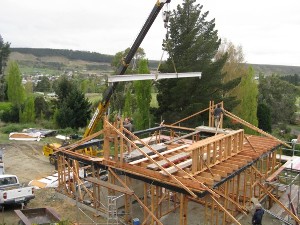 Wednesday, June 09th 2021
While the number of residential building consents issued continues to break records there are not enough houses for sale and consequently new rentals coming to the market.
Tuesday, June 08th 2021
The chances of Treasury's predictions average house prices will only rise 0.9% in the year to June 2022 being correct have been deflated by independent economist Tony Alexander.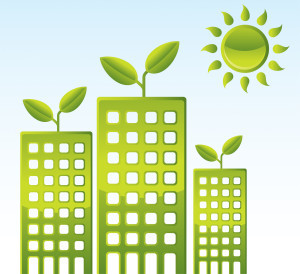 Monday, June 07th 2021
As corporate commitments to net-zero carbon targets gain momentum, there is a growing focus on the energy efficiency of buildings – and the technology that can make a difference.