More Stories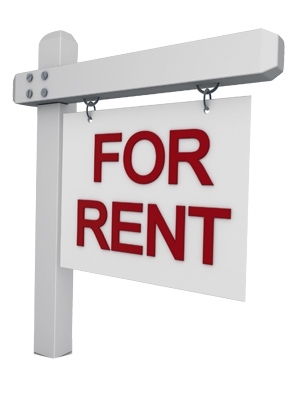 Friday, September 24th 2021
Median rent levels around the country have been examined in the latest Regional Property Insights report by independent economist Tony Alexander and First Mortgage Trust.
Thursday, September 23rd 2021
A net 56% of mortgage advisers are seeing fewer investors stepping forward for mortgage advice, data from the First Mortgage Trust and Tony Alexander September survey shows.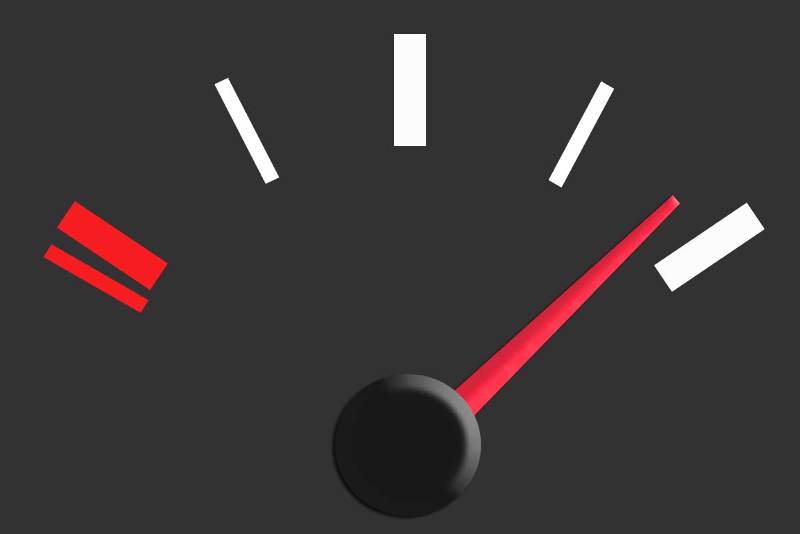 Friday, September 17th 2021
Nationally rents remained at an all-time weekly high of $550 in August despite the country entering a nationwide lockdown.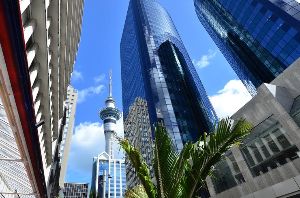 Friday, September 17th 2021
The office is no longer a place to be anchored at a desk whilst trying to block out the background buzz to meet deadlines.