More Stories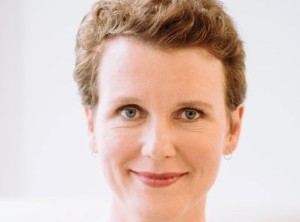 Monday, October 18th 2021
ANZ chief economist Sharon Zollner speaks with Sally Lindsay on the outlook for rents and the influencing forces at play.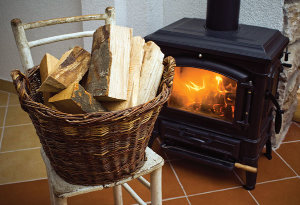 Saturday, October 16th 2021
Residential landlords have been warned about the methodology used to set a heating capacity standard for qualifying heaters in living rooms under MBIE's Healthy Homes standards.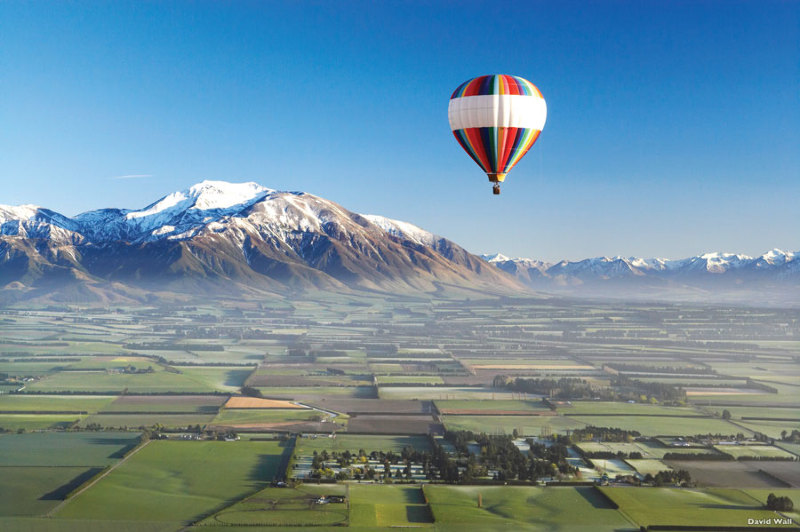 Thursday, October 14th 2021
The pace of median house price growth continues to slow, the latest REINZ data show.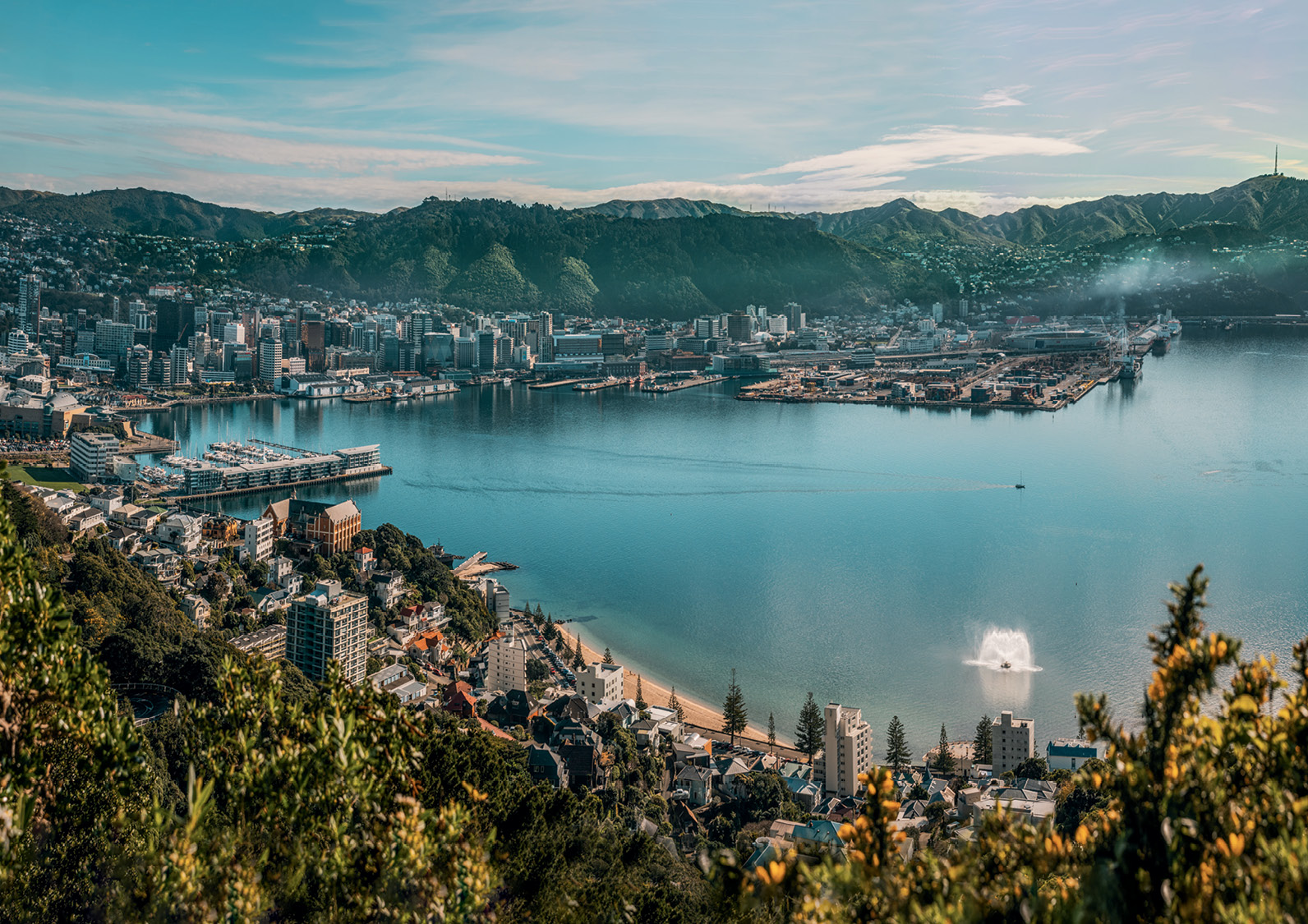 Wednesday, October 13th 2021
Wellington, the world's southern-most capital and windiest city, punches above its weight for housing investment, as Sally Lindsay discovers.