Love affair with property rekindled
Tuesday 22 May 2012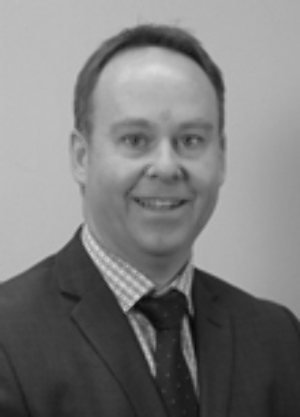 Kiwi's enduring love affair with rental property has rekindled ASB head of wealth advisory Jonathan Beale says.
VIDEO: Breaking down NZ's property investment market
For the first time in two years rental property is the investment most New Zealanders believe offers the best returns, according to the latest ASB Investor Confidence Survey.
By Benn Bathgate
Rental property took over the top spot from term deposits for the first time since 2010, with 19% of respondents saying it was the investment that offered the best returns.
"Kiwi's enduring love affair with rental property has rekindled after 24 months in the cold," said ASB head of wealth advisory Jonathan Beale.
"A total of 19% of investors now believe that rental property offers the best returns, rocketing up from 14% last quarter."
Beale cited two main factors for the increased popularity of investment property; a wider increase in investor confidence and the low interest rates.
"People are feeling more confident, and partly its helped by the low interest rate environment, put those two together and that's the result - confidence in rental property goes back up," Beale said.
He also said the improved sentiment towards investment property marked an upturn for the sector.
"The evidence I'm seeing and hearing as well is that it's probably not a blip, people are thinking this is a good time to get back into rental property."
Term Deposits were the second choice investment option for the best returns at 16% followed by managed investments/superannuation (13%), KiwiSaver/shares (10%) and bank accounts (8%).
Commenting is closed
Housing affordability in regions around New Zealand may have improved over the last quarter, but price to wage ratios are still sky high.
Commercial property syndicates give investors options and risks they might not otherwise have access to – but they do come with risks.
New Zealand's lower economic growth was acknowledged by the Reserve Bank in its OCR statement today – which means there's a chance their next call could be more doveish.